Have you been here yet?
by Embot
(Vancouver, Canada)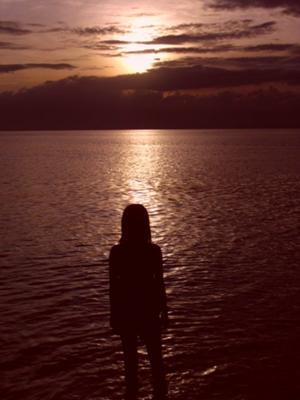 kaputian beach at sunset
This is probably one of the nicest beaches I have ever seen. My sister sent me this pic and this is probably one of the many reasons why I miss the Philippines so much. These pictures where taken on and around the Island city of Samal, part of the metro Davao area.
Join in and write your own page! It's easy to do. How? Simply click here to return to forums.