Various Celebrated Philippine Holidays and Festivals
---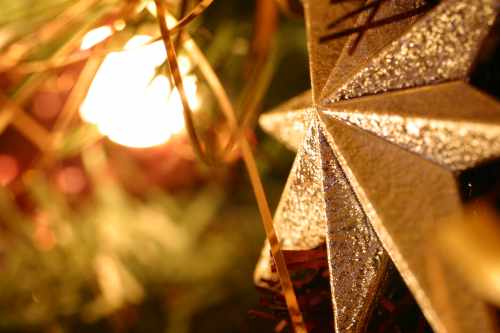 There are two kinds of Philippine holidays and festivals that are being celebrated in my country, national and local.

National holidays are those that are being celebrated all over the country. Although some of them may vary in dates, most of them, like Christmas and New Year, my favorites don't.
Local holidays and festivals, however, vary from different regions and locations. Some of the more common and famous local holidays are the Ati-atihan of Kalibo, Aklan, which is celebrated on the 3rd Sunday in the month of January in honor of the Santo Nino. It consists of tribal dance, music, accompanied by indigenous costumes and weapons, and a parade along the streets. Christians, and non-Christians observe this day with religious processions.
Sinulog of Cebu City, which is celebrated also on the 3rd Sunday on the month of January, is a festival that honors the so called vision of the Santo Nino, the Holy Child. It is a dance ritual that Cebuanos commemorate their muslim and pagan origin, and their acceptance of the Roman Catholism.
And the Kadayawan Festival of Davao City which is an annual event, is a celebration of life, a thanksgiving for the gifts of nature, the wealth of culture, and a bountiful harvest.

To learn more about Philippine National Holidays, please click here