The 12 Major Philippine Cities to Visit in my Country
---
There are 12 major Philippine cities to visit when going to the country. They are subdivided into three island groupings which are Luzon , Visayas , and Mindanao .
In Luzon the metropolitan cities are Metro Manila , Metro Angeles, Metro Naga, BLIST, Metro Batangas, CAMADA, and Metro Olongapo. Most of the cities in Luzon I have already been to, although some of them I have just past through during my travels or work. Yet there are still some cities that I haven't gone to and which is the object of my travel on my journey back home.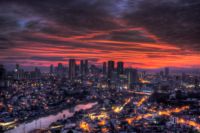 In Visayas the metropolitan cities are Metro Cebu, Metro Iloilo-Guimaras, and Metro Bacolod. This place however, although I have heard so many good things about this region, is still a mystery to me. The only time I took footing on this place was when I had a flight back home to my hometown via a connecting flight. And I wasn't allowed to leave the airport due to time constraints.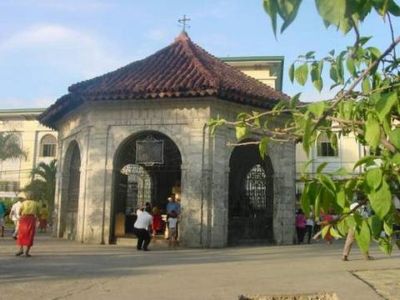 In Mindanao the metropolitan cities are Metro Davao , and Metro Cagayan de Oro. This is the island grouping that I belong to. I was born and raised in the city of Davao. This is where I grew up, studied, and lived most of my grown up life in. I have probably gone to all the cities in this island.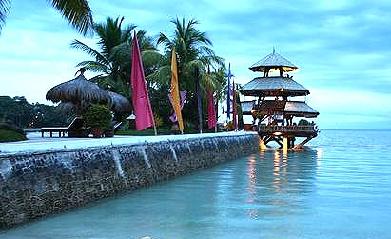 I will try to introduce to you some of the major cities of the country that I have already been to, and try to explain to you why I want to visit some of the other cities of the country.



To learn more about the major Philippine cities, click here.