The 17 Different Philippine Regions Grouped According to their Island Groupings
---
Today, there are 17 Philippine regions, subdivided and grouped according to their island groupings. Philippines have 3 island groupings, Luzon , Visayas , and Mindanao .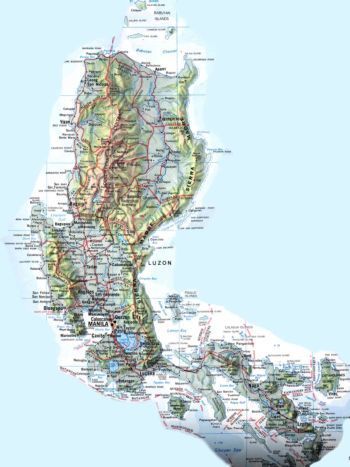 Luzon having the most densely populated metropolitan city in the Philippines which is Metro Manila, has the most number of regions. It also has the most number of cities in the country. Luzon has 8.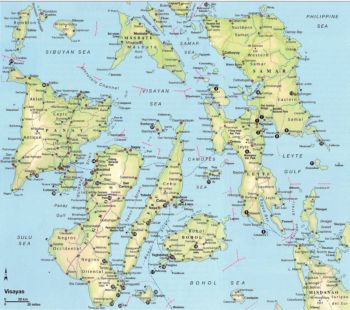 Visayas being composed of scattered islands has the least number. Metro Cebu belongs in this island grouping. It only has 3.
And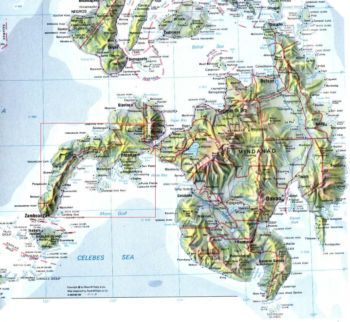 Mindanao , having a vast land area is second only to Luzon with 6. Metro Davao belongs to this grouping.

To learn more about the Philippine regions, please click here.